EUR: inflation is a bit higher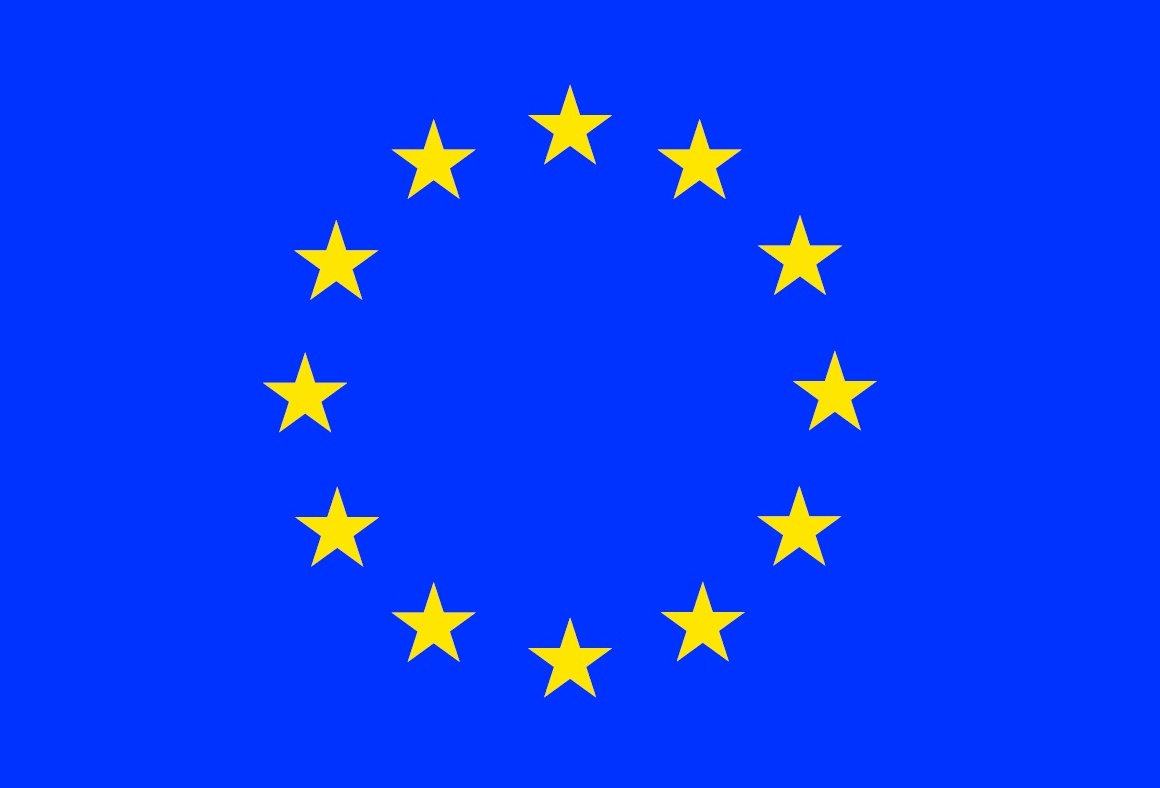 The euro area released the inflation data for August: CPI turned out a bit higher, at 0.4% vs. the initial reading of 0.3% y/y. On a monthly basis CPI rose by 0.1% in August, compared with the 0.7% drop in July (in line with expectations).
However, the pair hasn't reacted to the news so far. The market's attention is obviously focused on the more important things right now: FOMC and TLTRO tomorrow.