Jan. 12: MARKET OVERVIEW
US dollar slipped versus its counterparts because of concerns that the US labor market is too weak for the Federal Reserve to start raising interest rates. NFP data released on Friday showed that American economy added 252K jobs in Dec. (vs. 241K expected). However, average hourly earnings fell by the most since 2006 – this decline is the source of the market's concerns.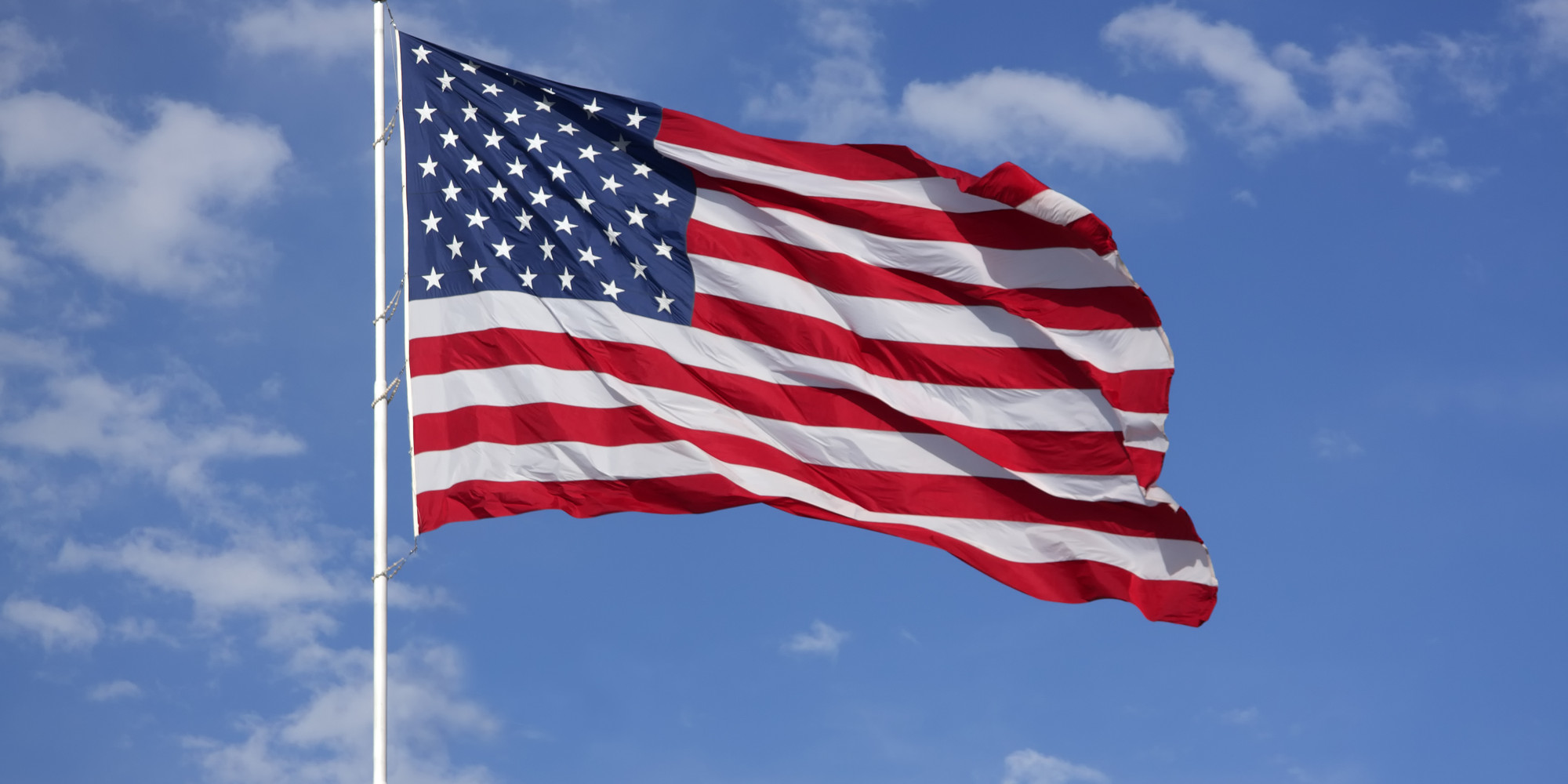 EUR/USD touched a 9-year low at 1.1754 last week and is trading in the 1.1870 zone. EUR/JPY fell to the lowest level since October in the 140.00 area. The market players expect the European Central Bank to unveil some quantitative easing measures at a Jan. 22 policy meeting.
USD/JPY has slid to the levels just above 118.00. It's a bank holiday in Japan today.
In commodity markets, oil prices remained under pressure having hit their lowest since April 2009. Brent was quoted down 83 cents at $49.28 a barrel, after touching a trough of $48.90 on Friday. US crude lost 79 cents to $47.57 a barrel.
The drop in the dollar helped gold rise to its highest in a month around $1.230 an ounce. AUD/USD rose to 0.8255 and is 2.5% higher than the 5 1/2-year low just above 0.8030 touched on Jan. 7.